The Tandem+ Add-On Seat
* Stroller base not included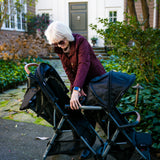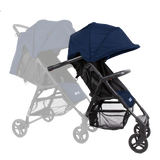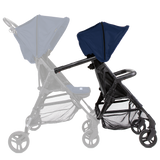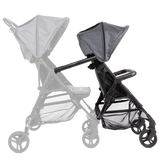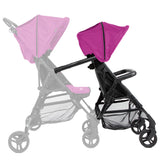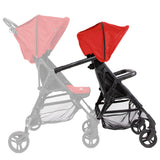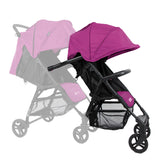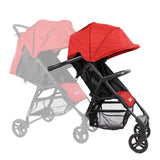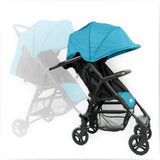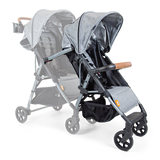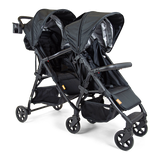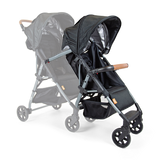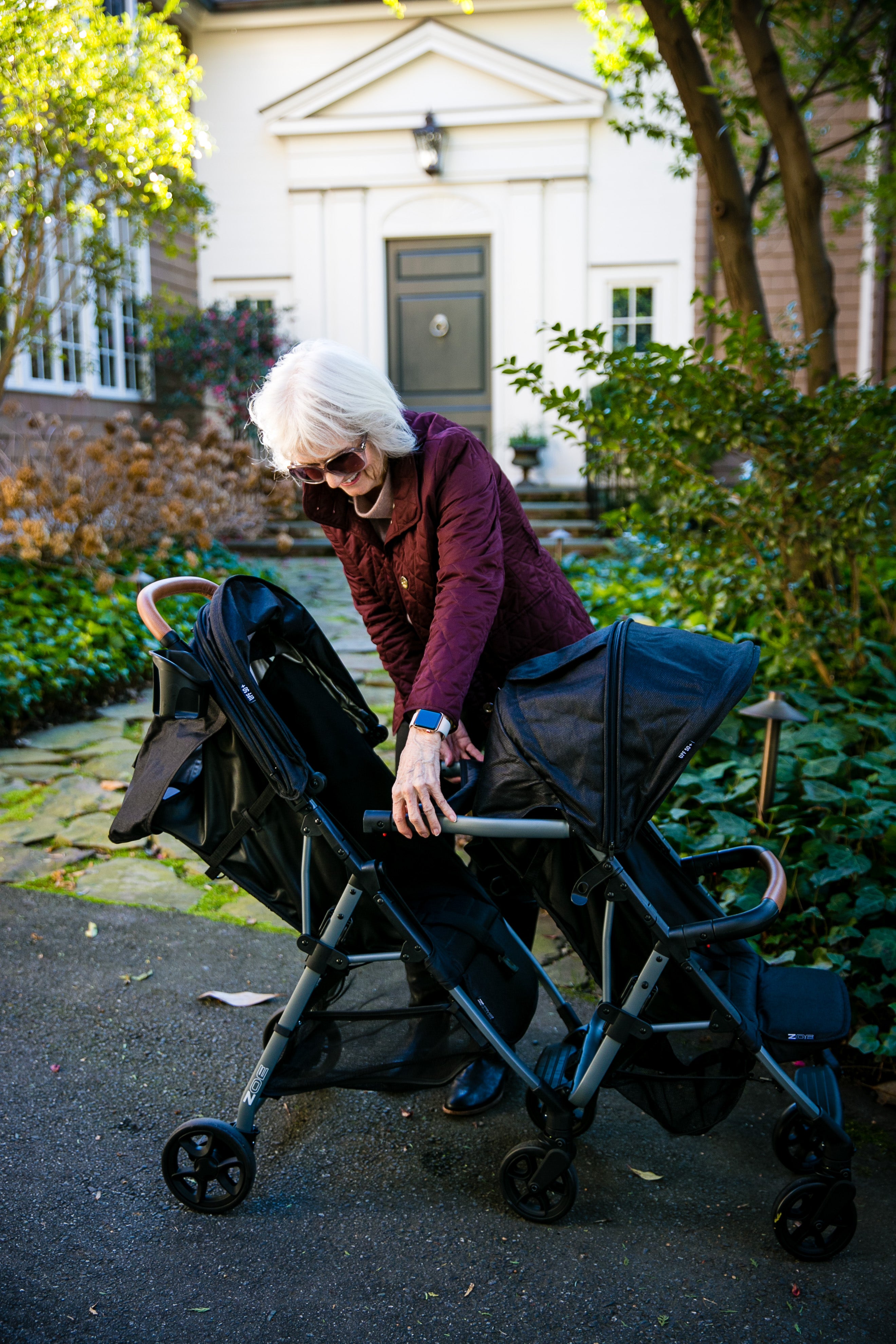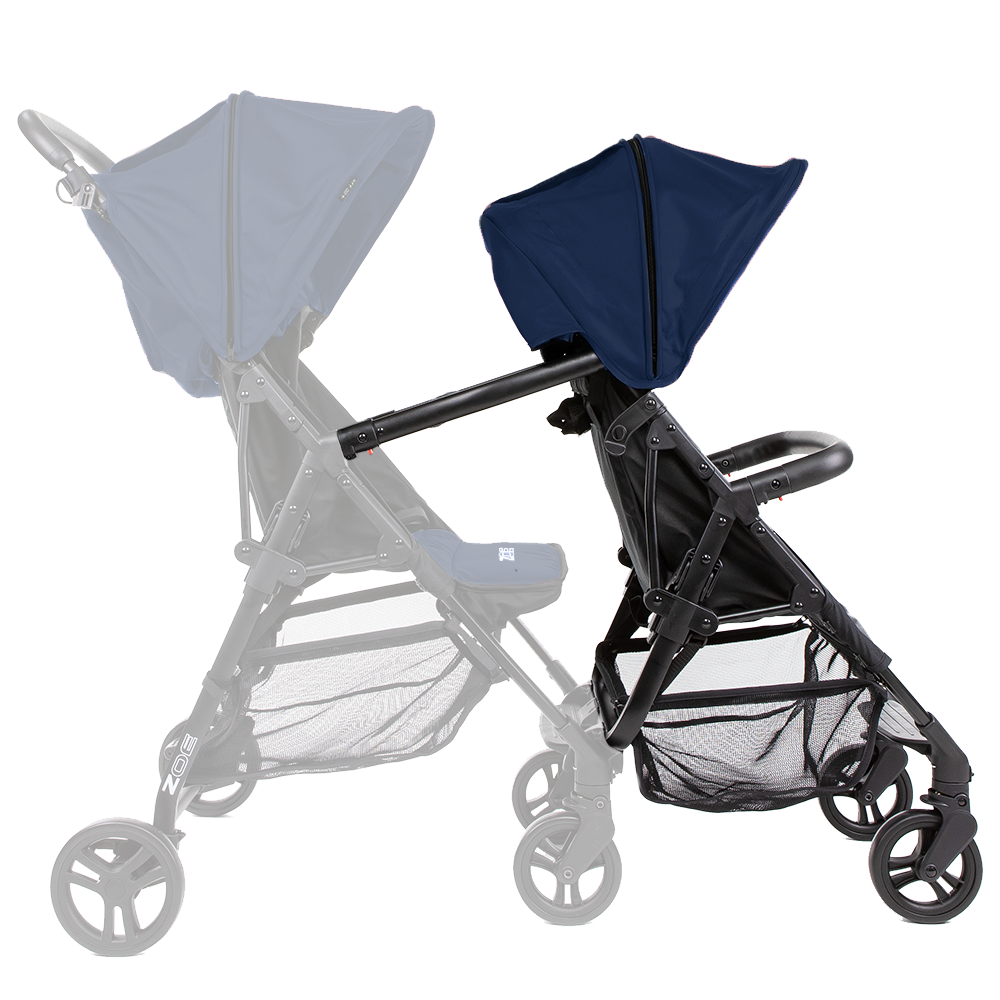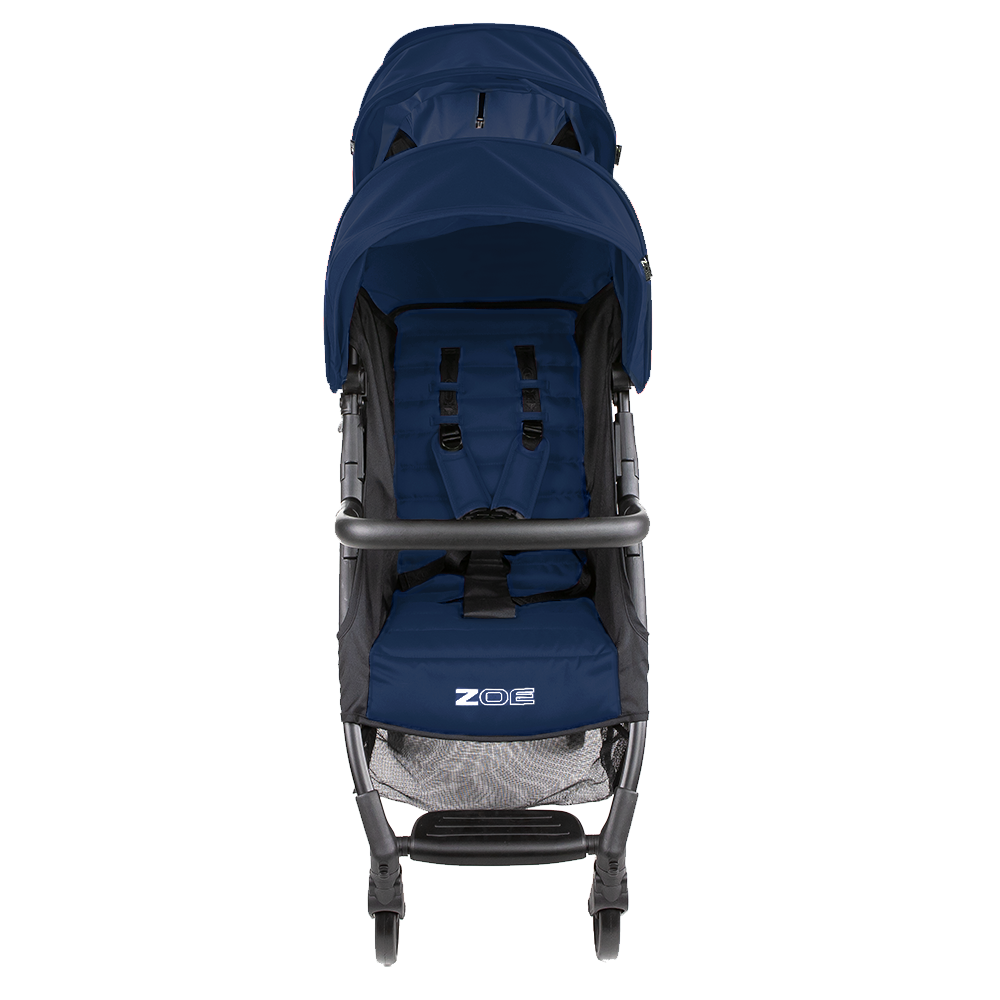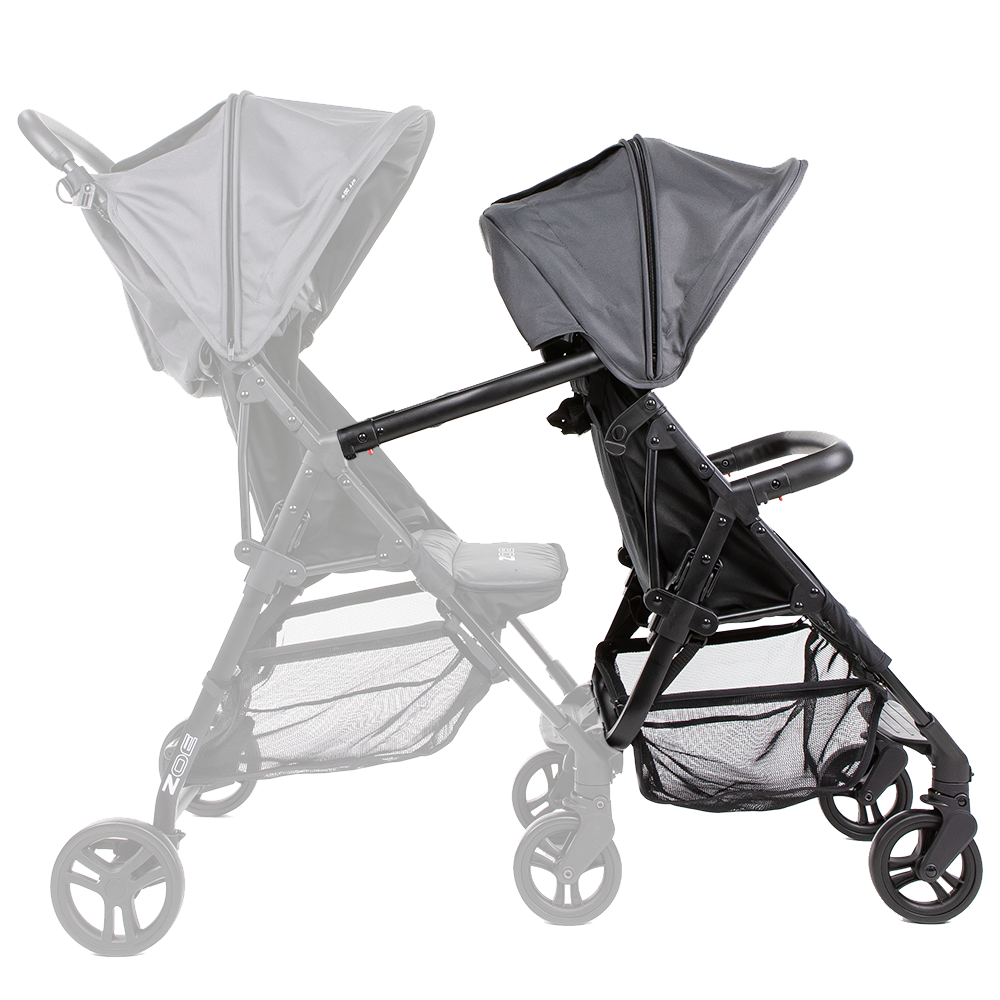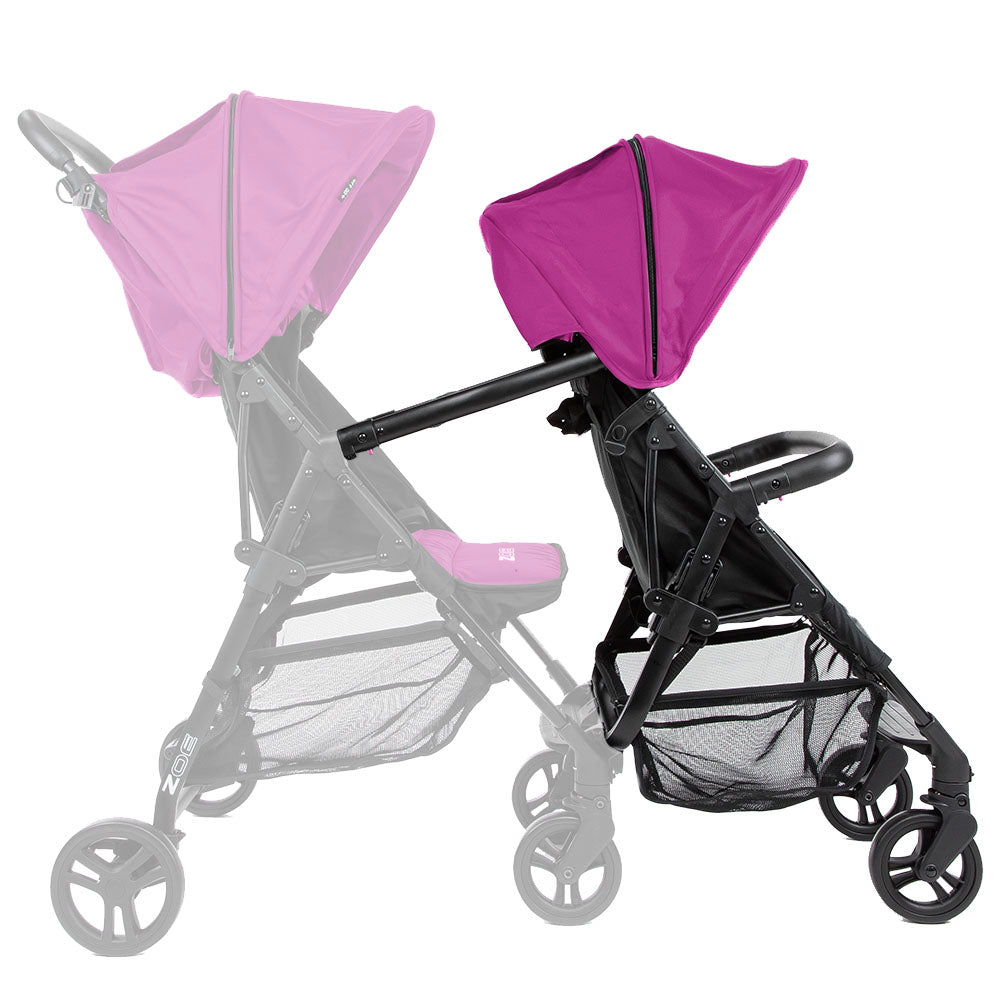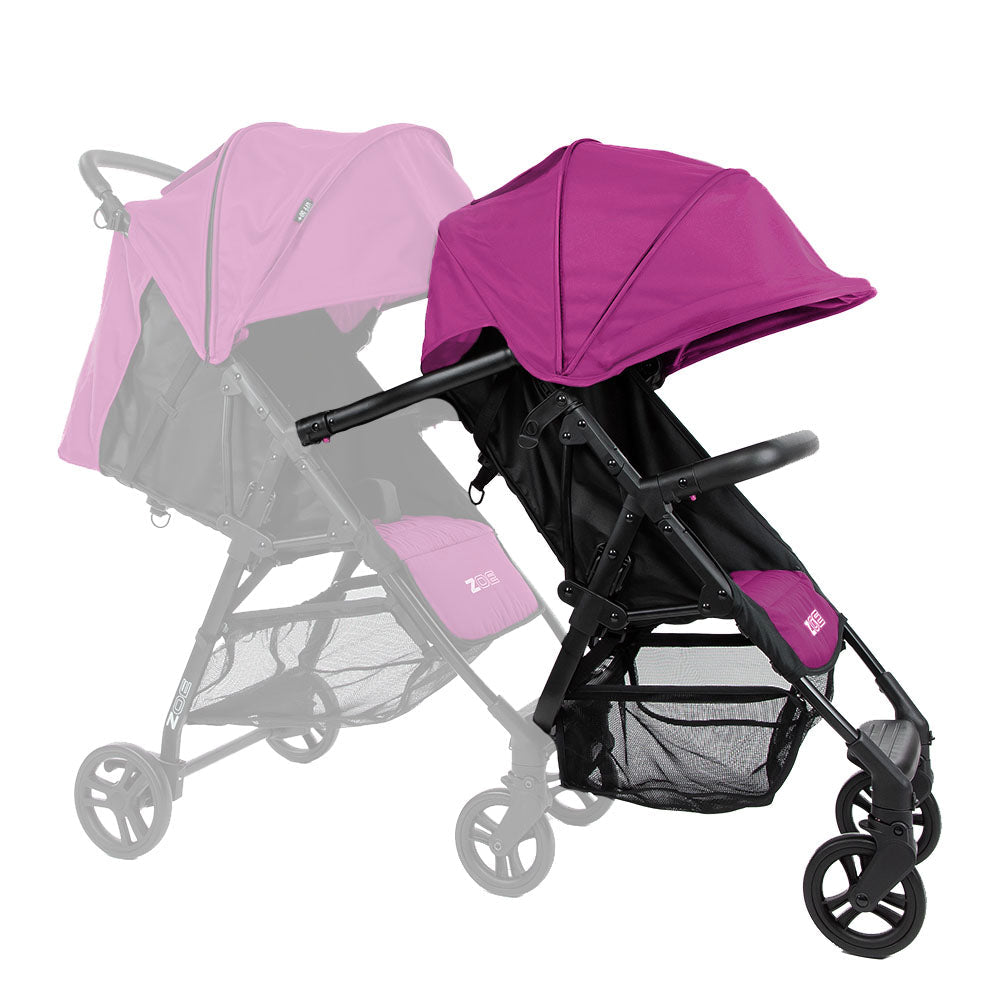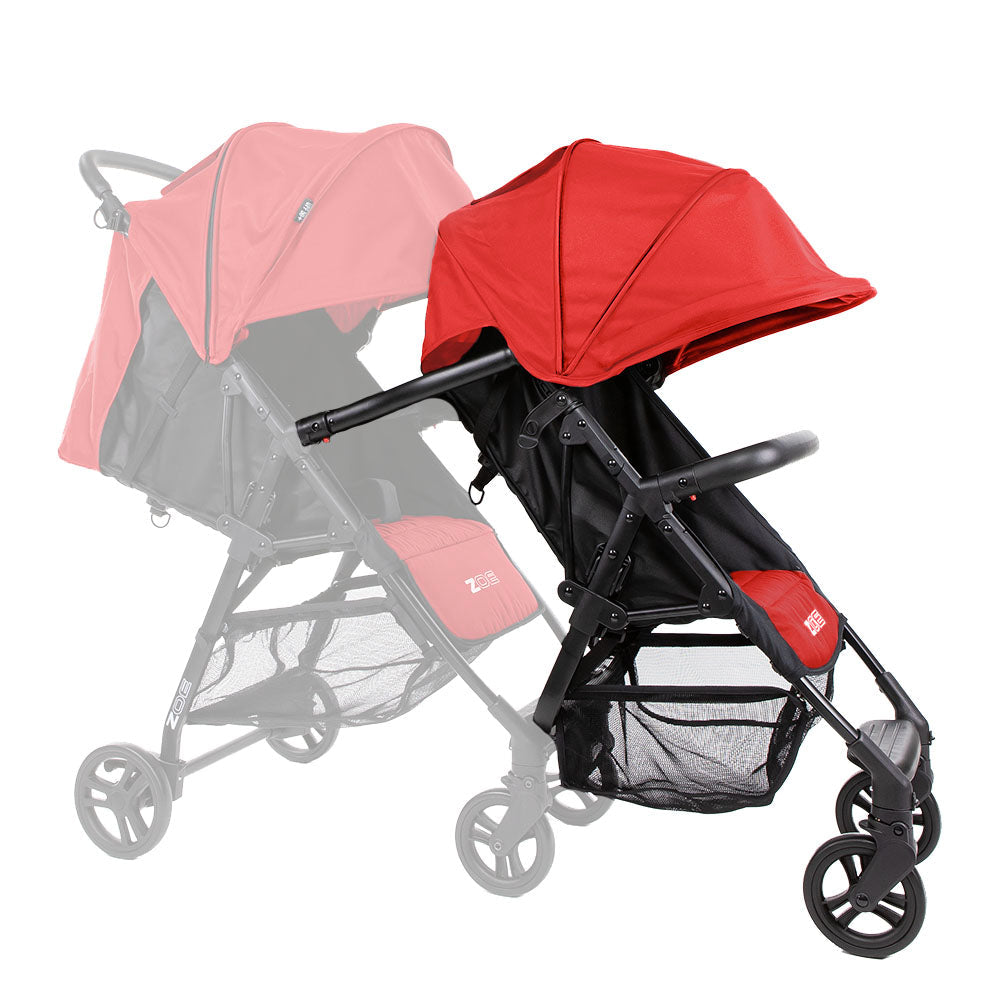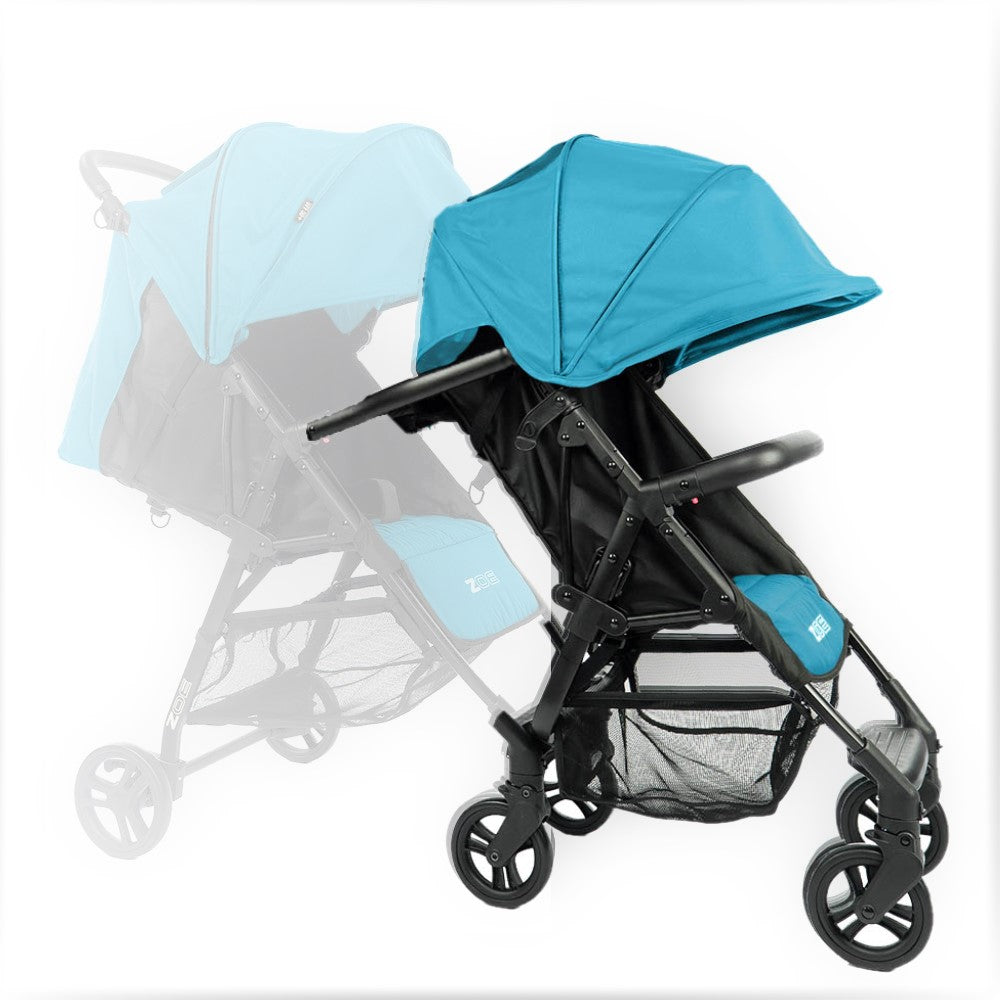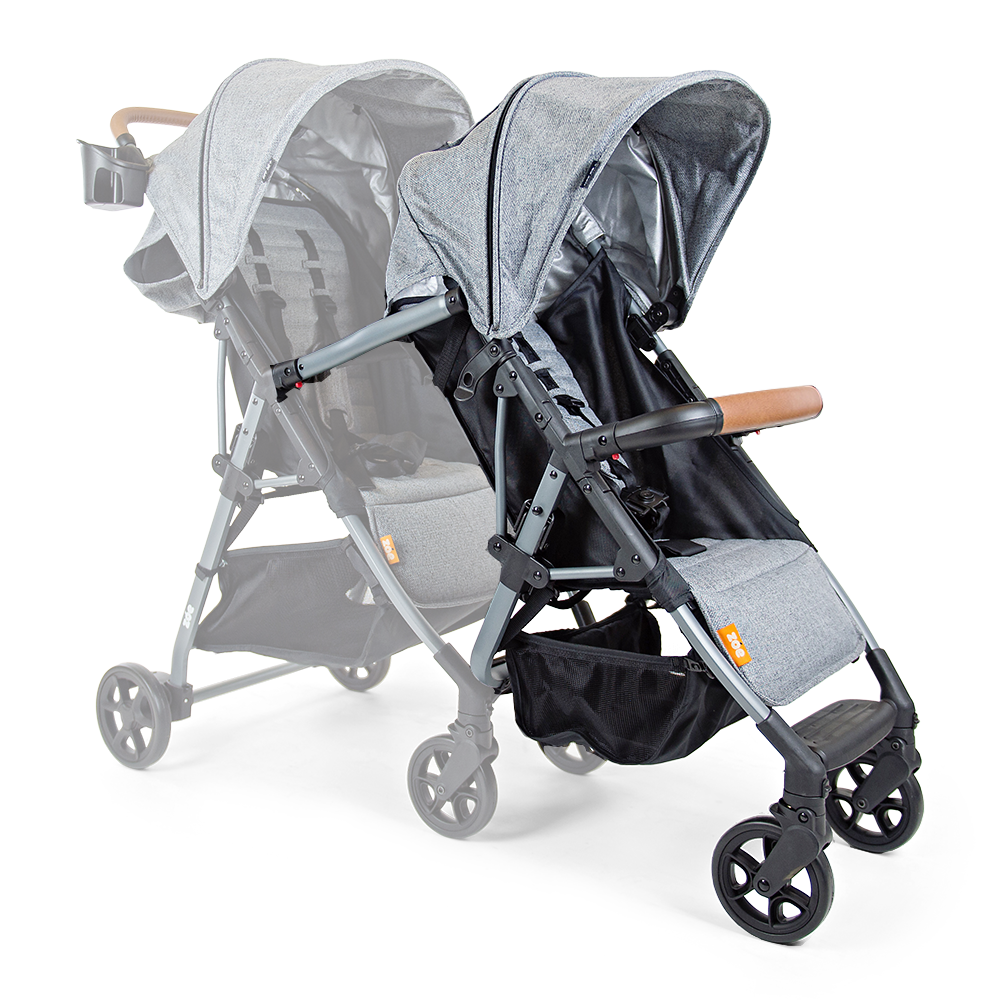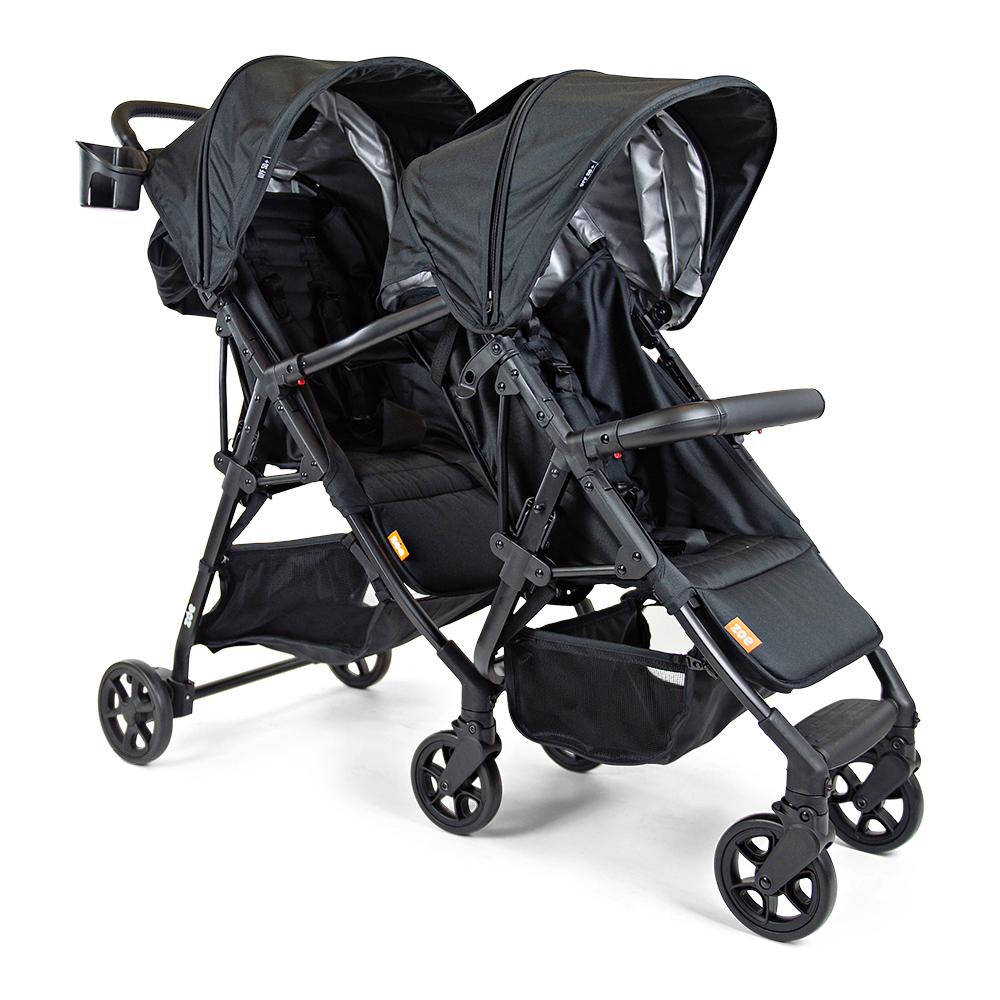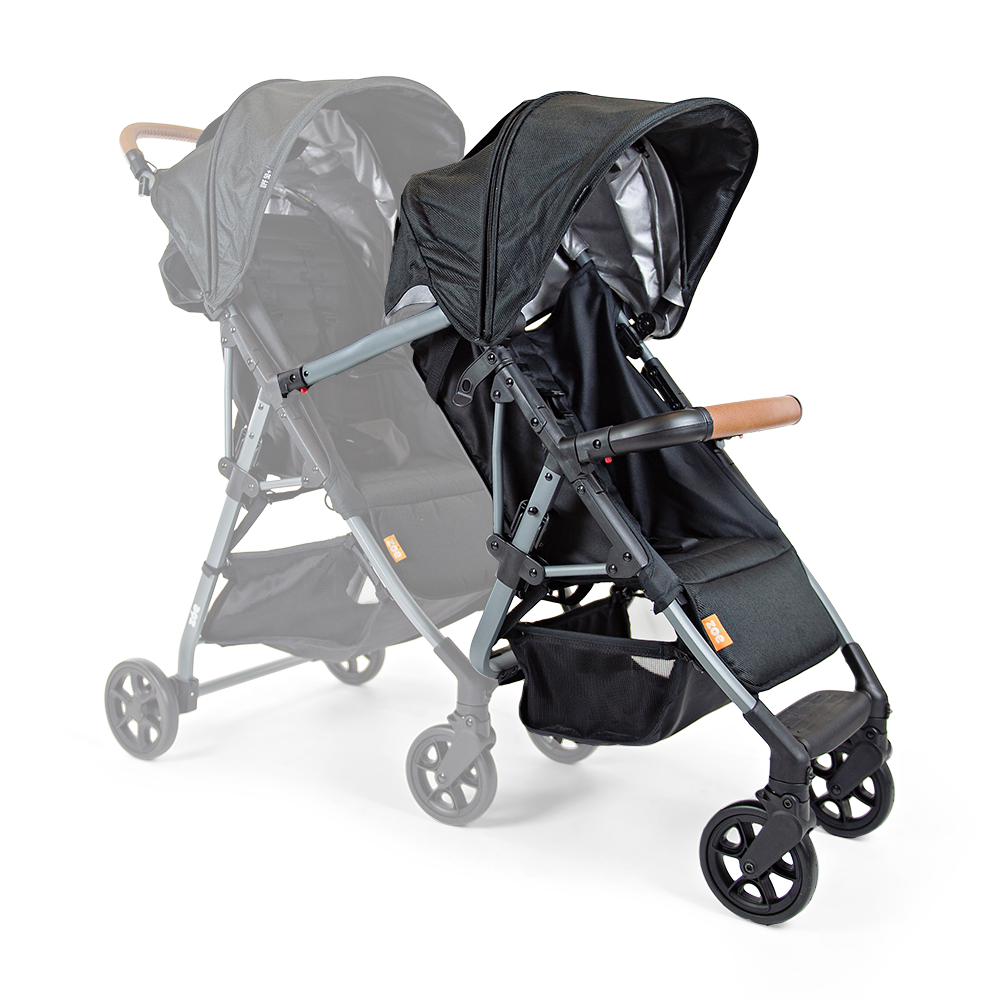 The Tandem+ Add-On Seat
* Stroller base not included
Refer - a - friend >
Add to Babylist Registry >
Fun Fact:  The Tour+ is patented for its tandem system -- turn The Tour+ from a single into a double in seconds with The Tandem+ Seat -- for your growing family, or maybe the pup, or just a spot for more stuff.  Tandem Life is flexible and fun, as long as they don't care who gets to sit in front.
product details
EXPANDABLE – Connects to Zoe's Tour+ (XL1) base in seconds to become a double
PRACTICAL – The Tandem is the perfect complement for the active, supermom who must be flexible and agile
MANEUVERABLE – Sleek & narrow, which means no sweat in store aisles and crowded city sidewalks
SIMPLE – Connect and disconnect with zero drama, thanks to Zoe's patented system
Specs

Disney Approved Stroller

Yes

Net Weight

11 lbs

Carrying Capacity

Tested to 45 lbs per seat

Open Dimensions

40.25" (height) x 20.5" (width) x 31" (depth)

Closed Dimensions

26" (height) x 20.25" (width) x 7.5" (depth)

Recline

125 Degrees

Reclinable Foot Rest

Yes

Age Recommendation

3+ Months

Seat Dimensions

12.5" (width) x 9.25" (depth)

Seat Back Height

23" (bottom of seat to canopy) and 16" (back of seat)

Rear Wheel Diameter

6 1/4" x 1 1/4"

Front Wheel Diameter

5 3/8" x 1 1/8"

Handlebar Height

40.25" w/ Recessed Rear Axle

Box Weight

12 lbs

Box Dimensions

23" (height) x 16" (width) x 7" (depth)
included accessories
Harness Comfort Pad/Covers
Doorways are your friends.
Sleek & maneuverable - our Tandem design offers all the convenience of a lightweight double stroller with none of the girth.
Lovin' tandem life.
Two or one -- play dates, pup rides, or big hauls at the store -- that tandem seat comes in handy (oh, and it folds to 'bout nothin in the trunk, too).