Stroller Parent Organizer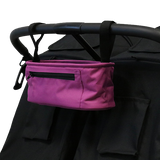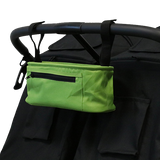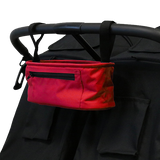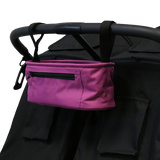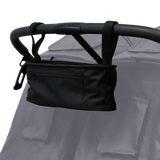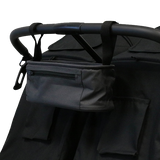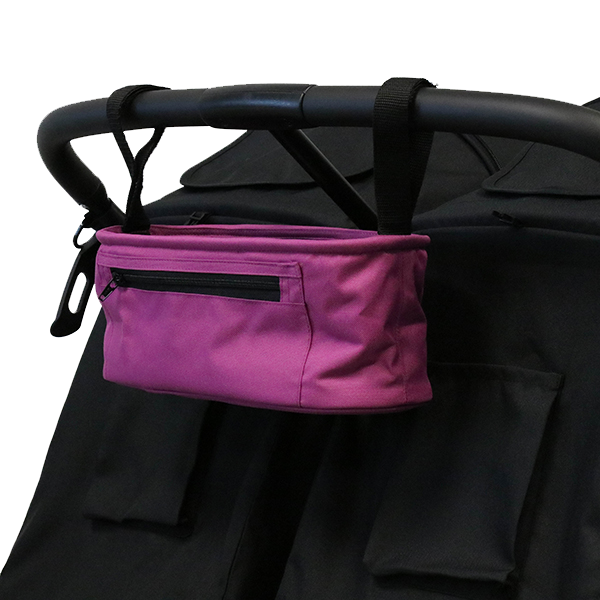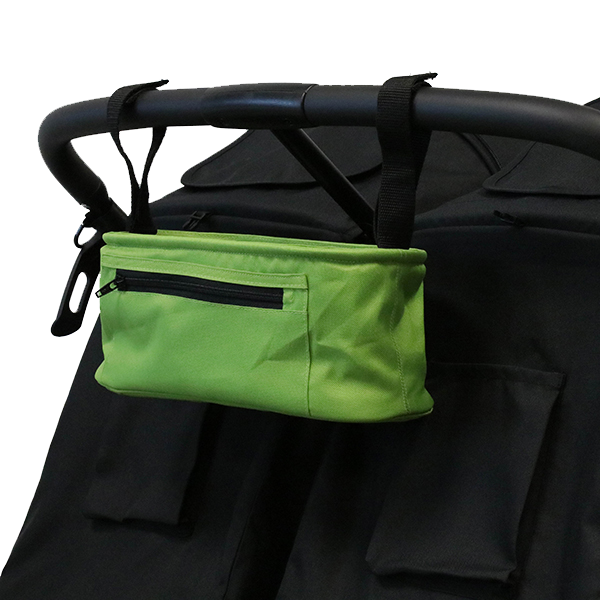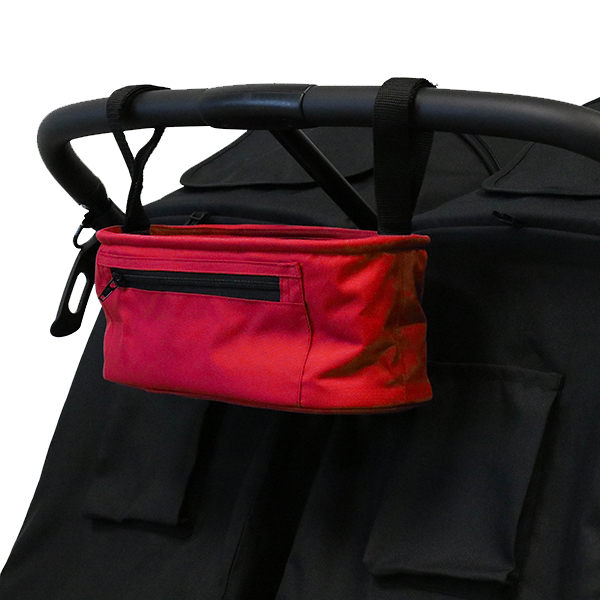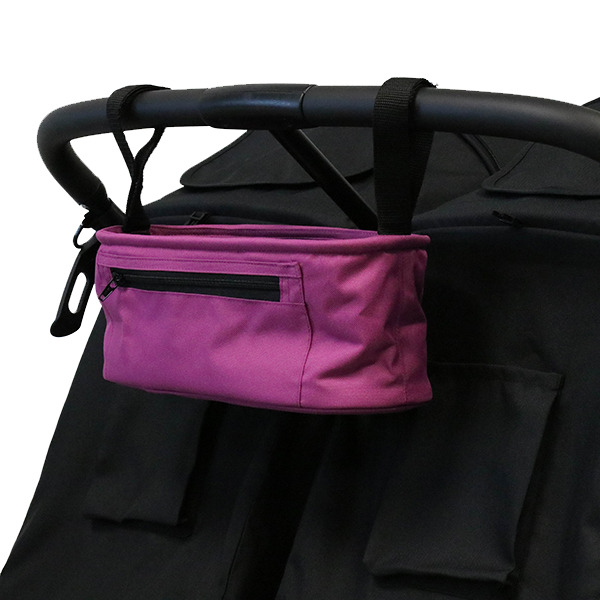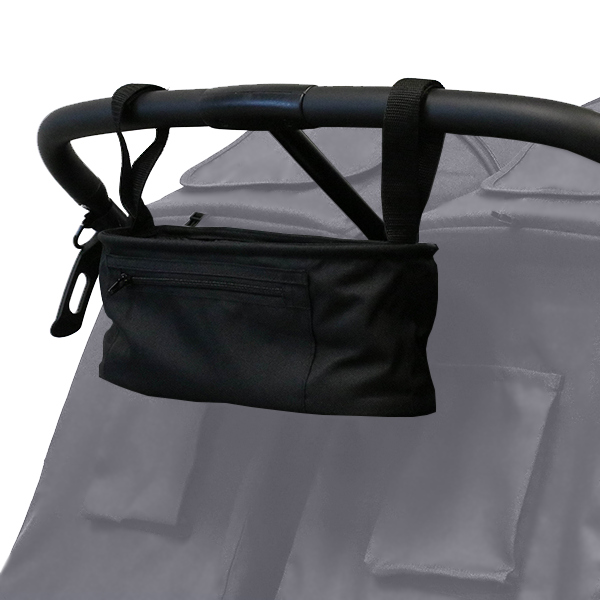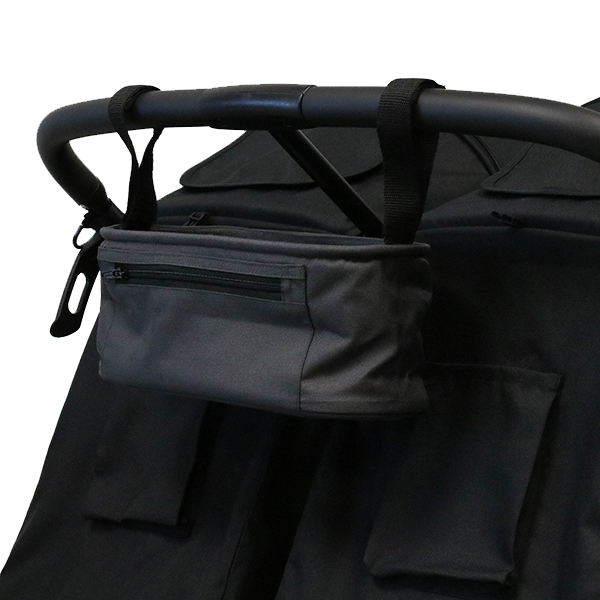 Stroller Parent Organizer
Refer - a - friend >
Add to Babylist Registry >
The Zoe Parent Organizer is custom built to fit all Zoe strollers, new and old! 
Multiple zippered pockets for safe keeping, two koozie-like holders for your beverages, and a deep central compartment for all the important stuff.
Approximately 12 in. long, 5 in. wide, and 4.5 in. deep - the perfect size to keep you organized on the go.