See it in action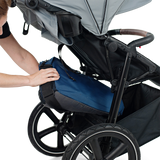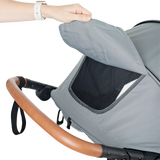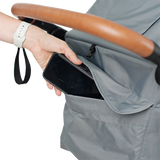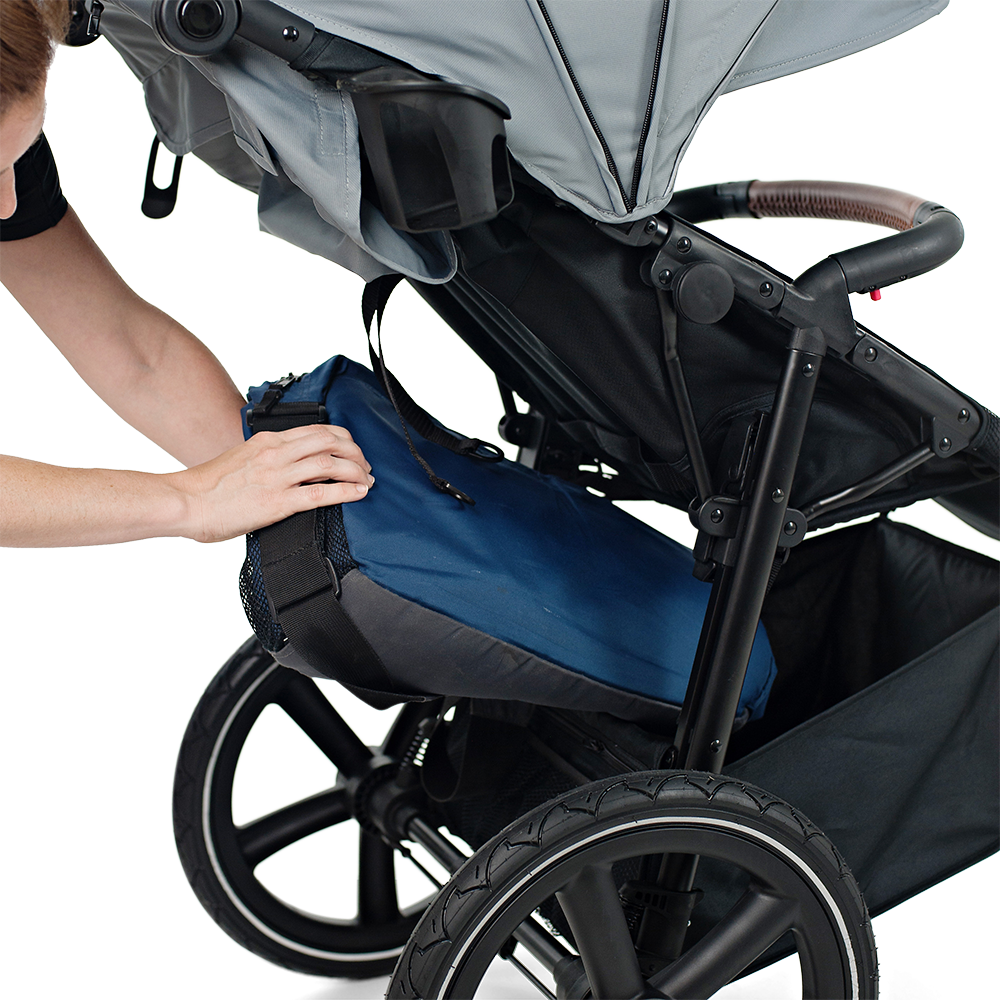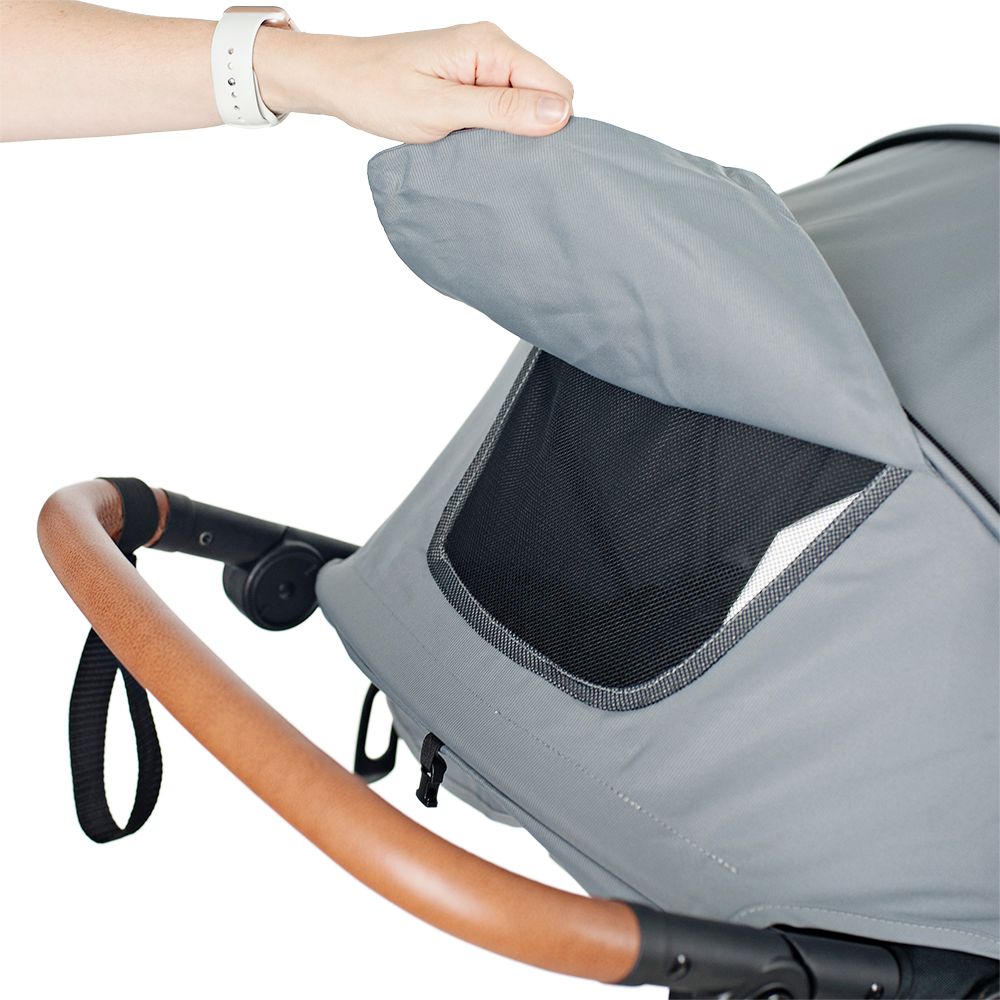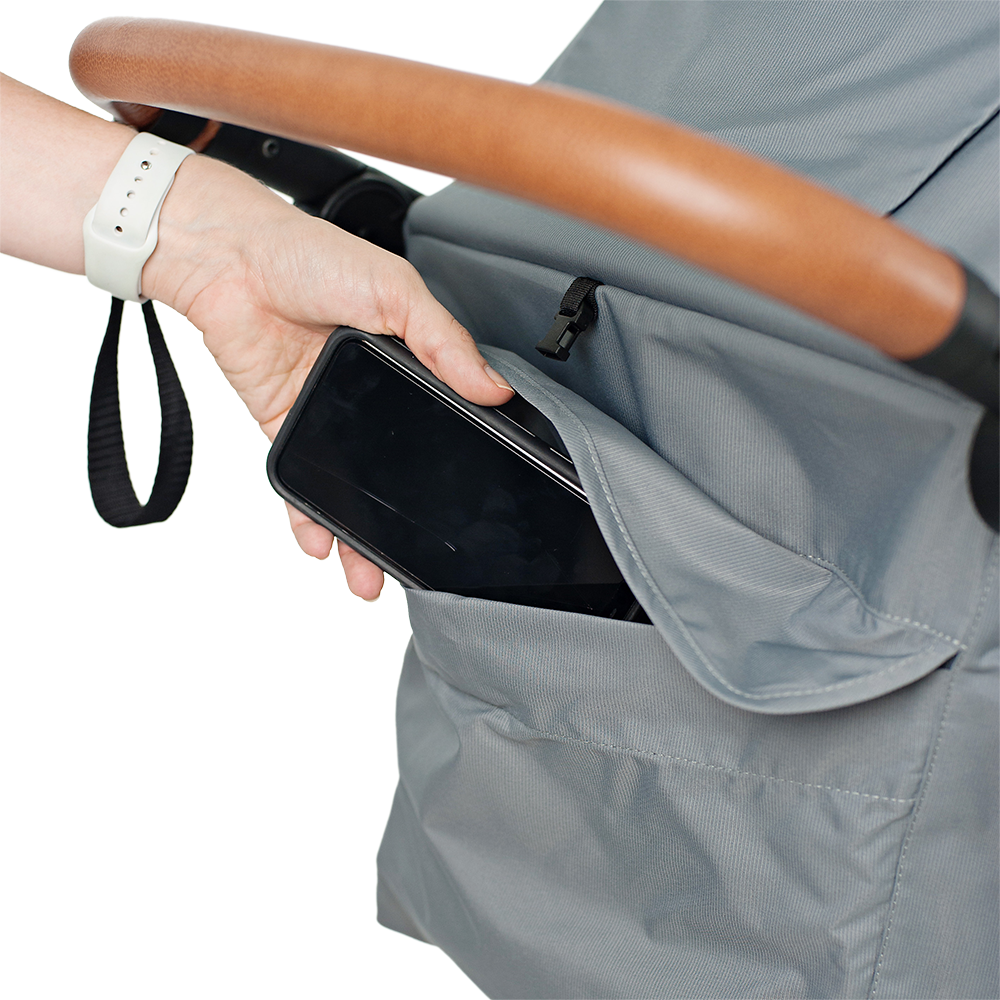 Take Terra On Every Adventure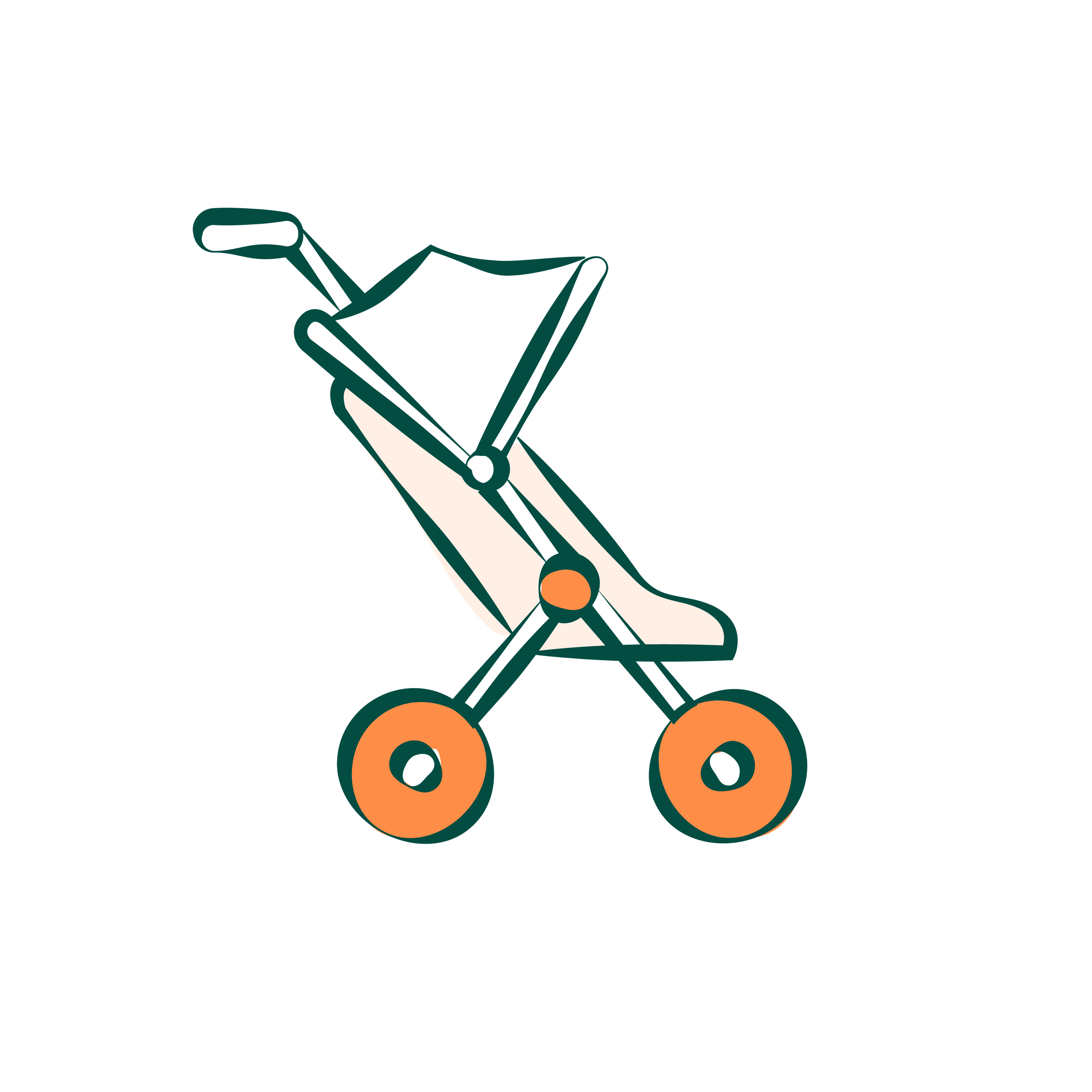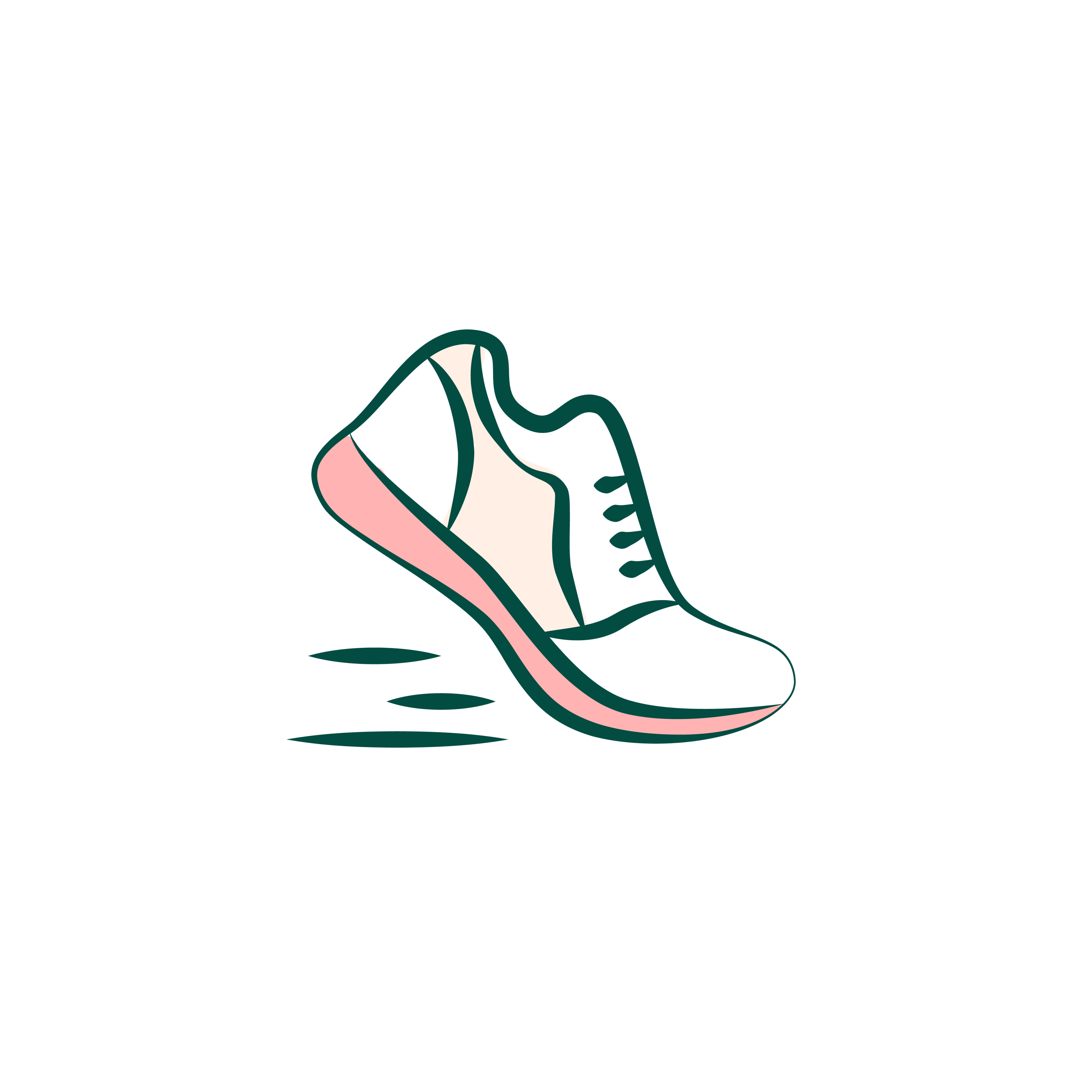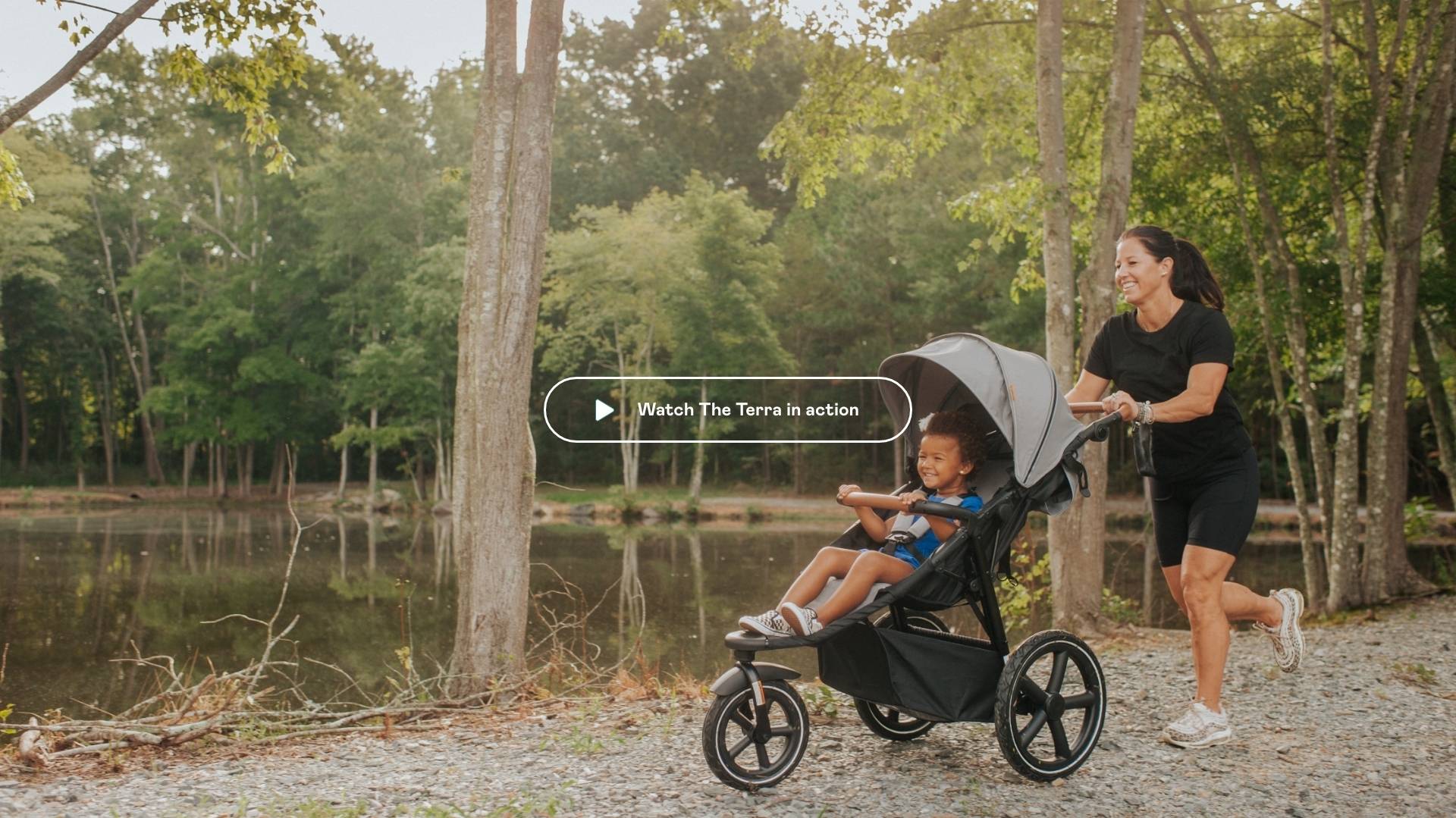 Squeeze the most out of life with Terra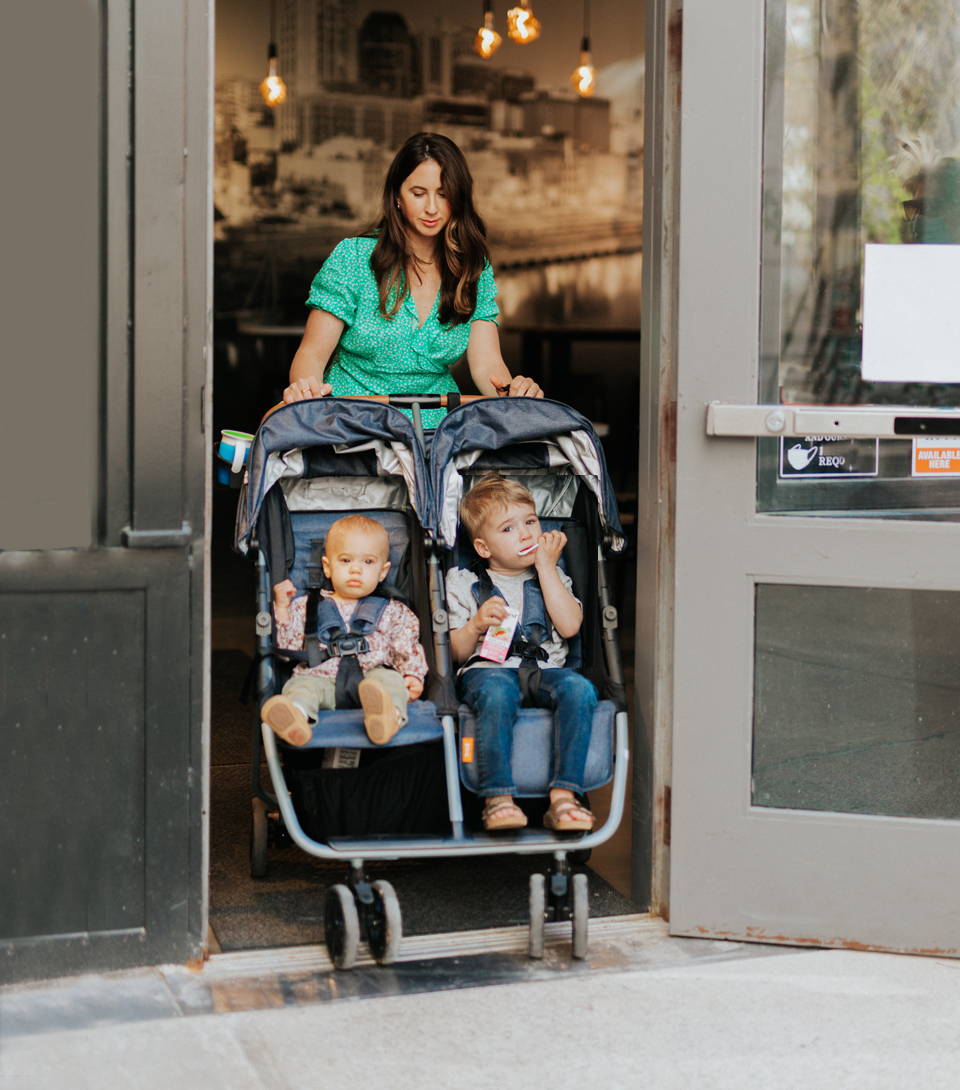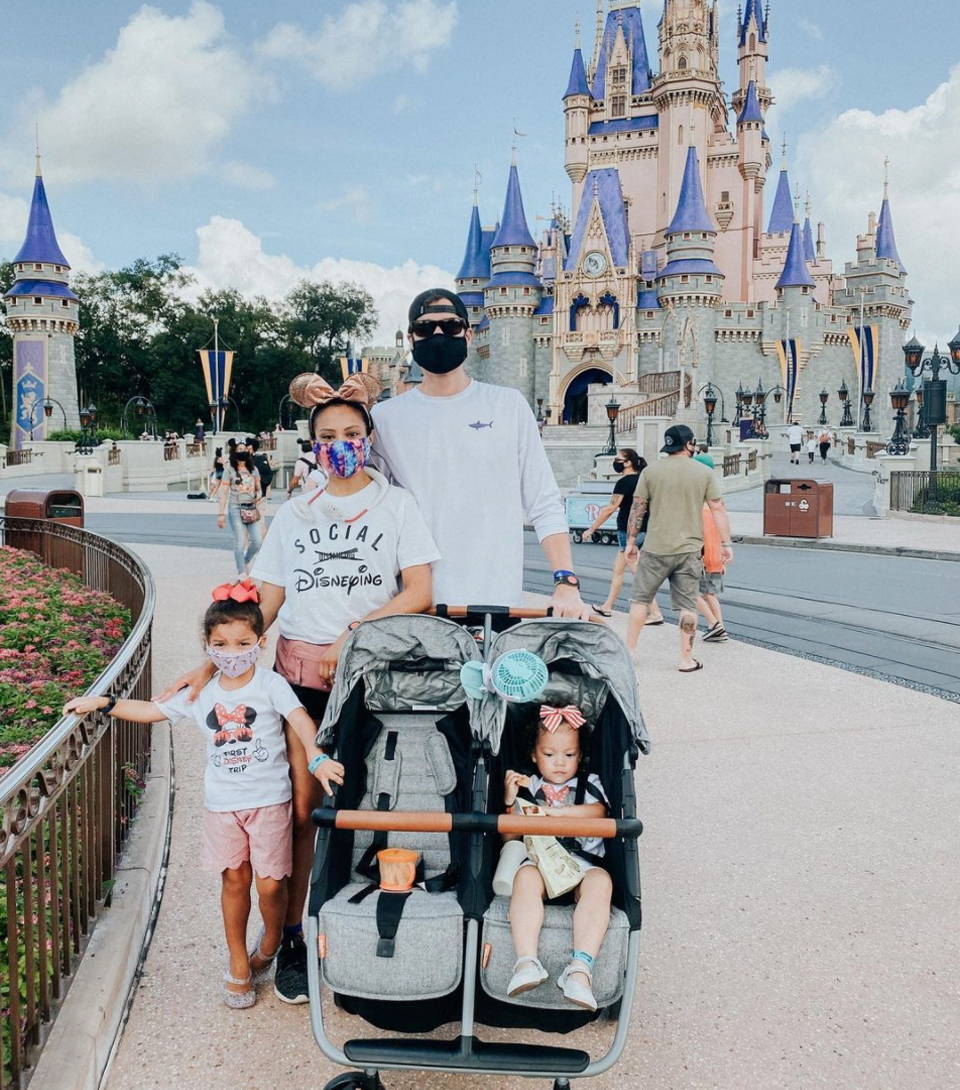 Meet The Twin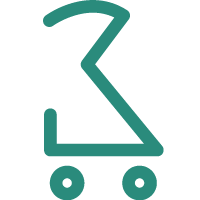 EVERYDAY COMPANION
Take on all of your daily adventures (and doorways) without skipping a beat.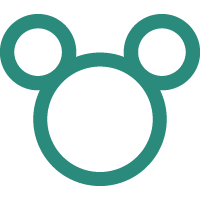 DISNEY APPROVED
Roomy, lightweight, and ready for the parks.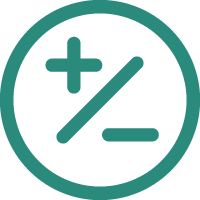 EXPANDABLE
Easily expands to a triple or quad stroller to grow with your family.

This stroller is everything! It is lightweight, allowing me to get it out the suv easily, glides so smoothly across the ground and folds practically flat! Hands down the best stroller we've owned!
Amy T.
"We haven't even reached for our full size since getting our Twin!! Seriously makes my life so much easier with two kids!!
Deyanira H.
This is by far the best stroller for everyday use and travel. The price is perfect. Sturdy, yet extremely lightweight and easy to fold. You will love this stroller!
Mia H.
Lightweight
Designed with a durable yet lightweight aluminum frame to navigate any rugged terrain. One of the lightest crossover strollers on the market at only 28 lbs.
Compact Smart Fold
Easily collapses and fits into your trunk with room to spare making life on the go a little easier.
Precise Maneuvering
Airless tires, swivel locking front wheels, and off road suspension to help navigate all the bumps of life with safety and ease.
Car Seat Adaptibility
Compatible with out infant car seat adapter designed to fit Chicco and Graco infant carseats
Designed With You In Mind
Features fully adjustable seat recline (160 degrees) and adjustable parent handlebar for maximum comfort and naps on the go!
Expandable Canopy
Our signature four panel, weatherproof UP50+ canopy made from recycled materials provides complete coverage, rain or shine!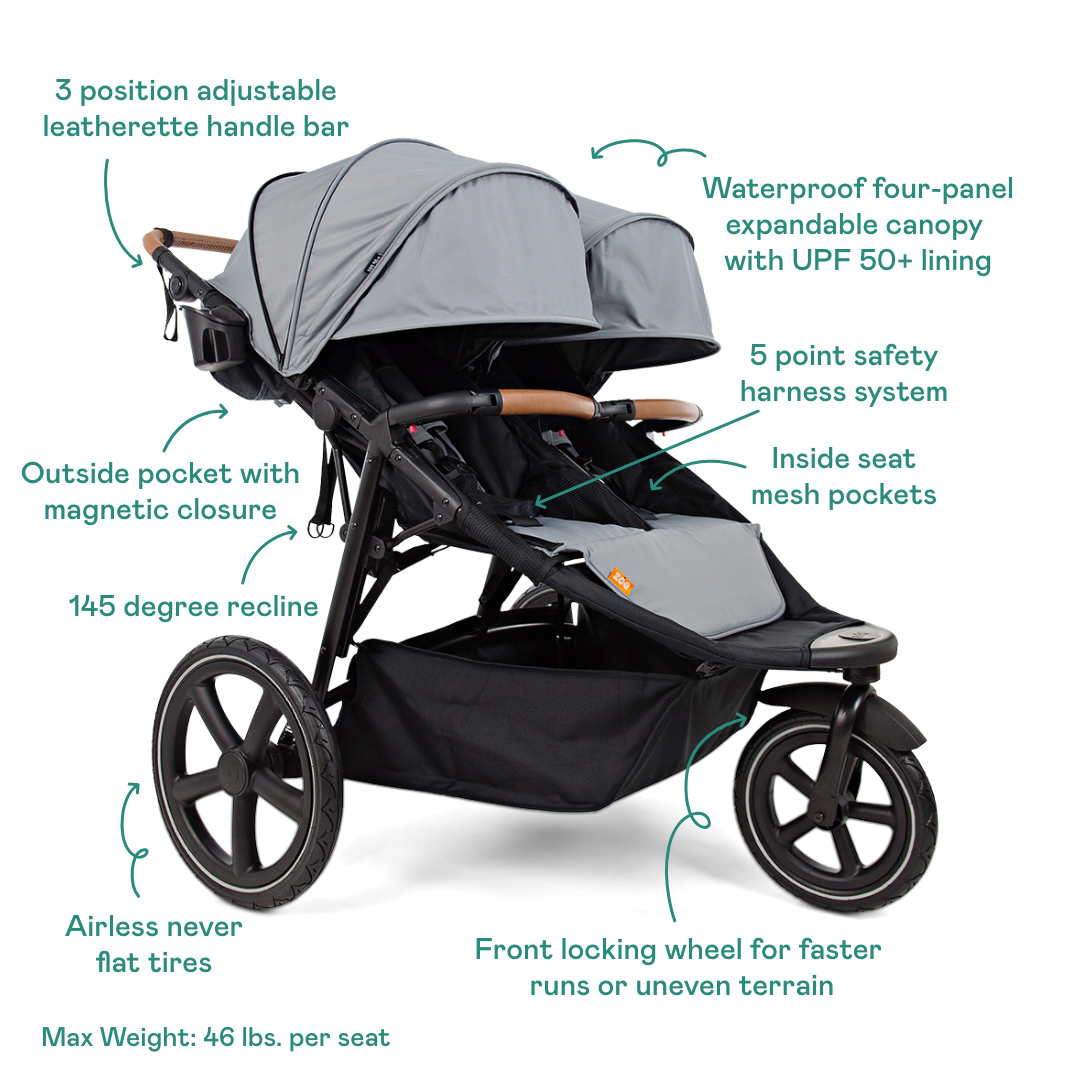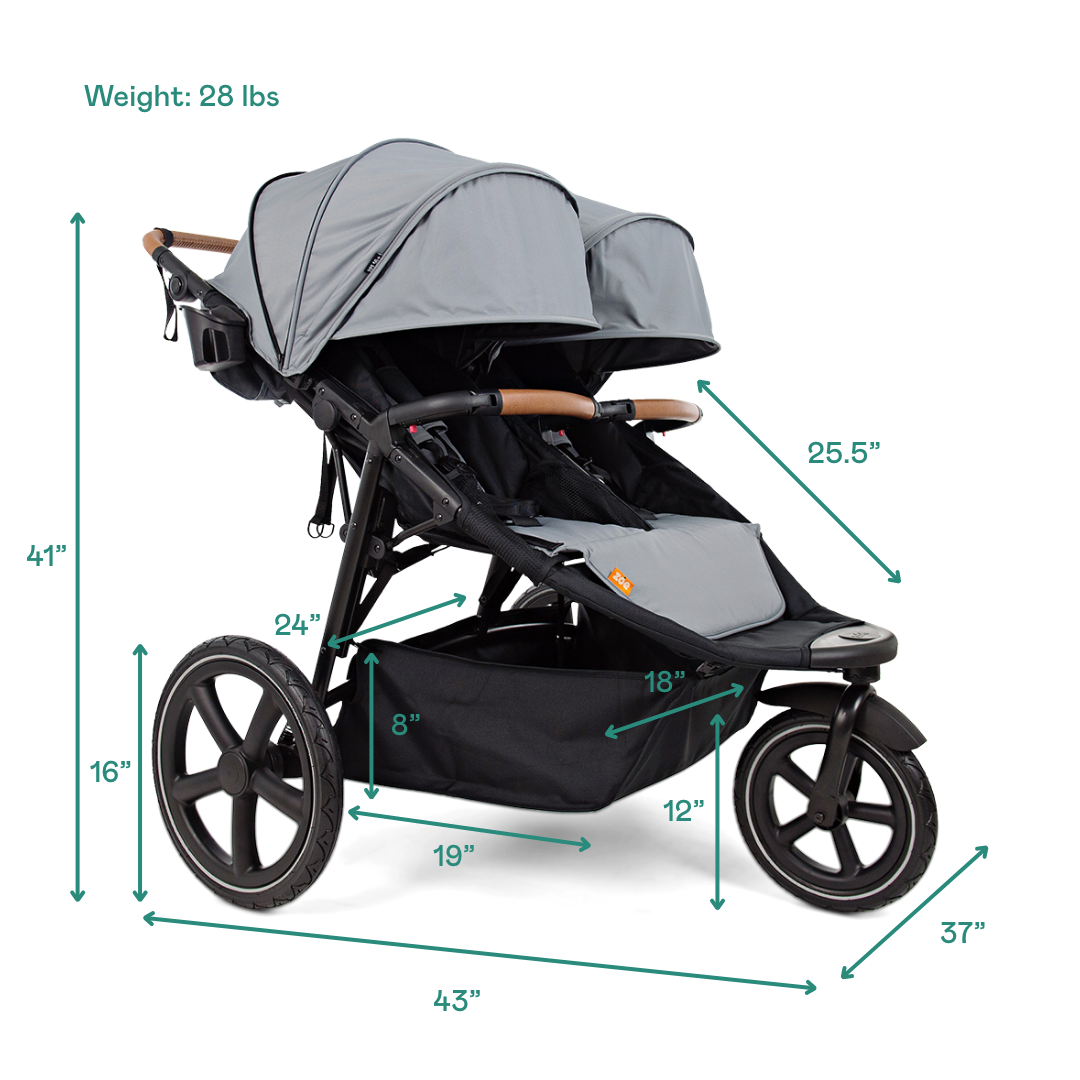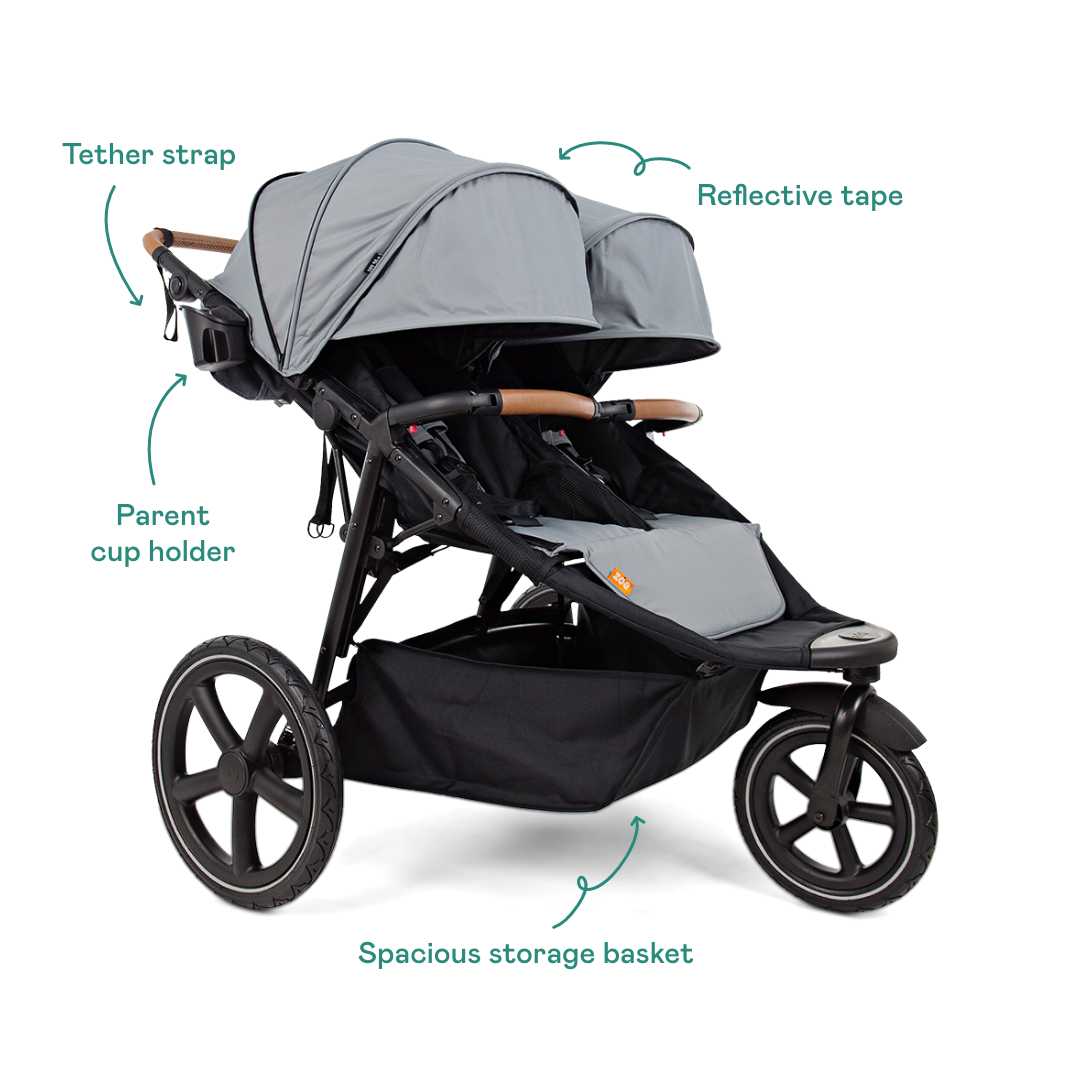 How do I lock the front wheel?

We recommend always locking the front wheel when running. Simply press down on the black wheel lock lever.
Will I be too tall or too short for to use The Terra?

The Terra works for all different heights. Our adjustable parent handle bar makes strolling comfortable for all.
How compact/lightweight is The Terra?

The Terra Double weighs 28 lbs
What accessories are available for The Terra?

What are the height & weight limits of The Terra?

The maximum weight per seat is 75 lbs for the single and 46 lbs (per seat) for the double. For height, you'll want to review the detailed seat measurements including depth, width, and height of the seat itself as well as a measurement of seat to canopy height. The Terra has a 19.75" seat back with an additional 4.75" of head room under the canopy.
You Might Also Be Interested In
Check out our other stroller options to meet your needs.
Specs
Disney Approved Stroller

No

Net Weight

30.53 lbs

Carrying Capacity

46 lbs per seat

Open Dimensions

41" (height) x 24" (width) x 43" (depth)

Closed Dimensions

17" (height) x 37" (width) x 38" (depth)

Recline

150 Degrees (recline) 60 Degress (Incline)

Reclinable Foot Rest

No

Age Recommendation

3+ Months for walking and 6-8 for jogging

Accepts Infant Car

Yes

Seat Dimensions

10" in the back and 11" on the front (width) x 10" (depth)

Seat Back Height

27" (bottom of seat to canopy) and 18.5" (back of seat)

Seat Depth

10"

Rear Wheel Diameter

15" x 1 ½"

Front Wheel Diameter

11½" x 2"

Handlebar Height

41" w/ Recessed Rear Axle

Box Weight

37.26 lbs

Box Dimensions

31.5" (length) x 15" (width) x 27" (height)